Our mission
The Swiss NASH Foundation is a non-for-profit organization committed to the dissemination of knowledge and raising of awareness about NASH. Through funding cutting edge research projects and increasing the knowledge and awareness about NASH, the foundation aims at contributing to treatment discovery as well as improving the patients' quality of life.
Our history
In a joint effort to tackle the increasing prevalence and burden of NASH, scientific experts and the leading pharmaceutical companies: Gilead, Allergan, Genfit and Intercept have joined forces to establish The Swiss NASH Foundation.
Our vision
Prevent, diagnose and cure NASH.
Our Strategy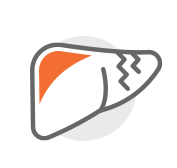 Creating Awareness
It is fundamental that we raise awareness and disseminate knowledge about NASH. This will help prevent and diagnose the disease.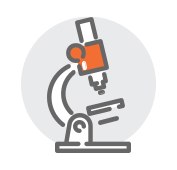 Funding Projects
We hope to support talented researchers in the field of NASH to improve diagnosis and treatment.
Swiss NASH Day
Swiss NASH Day is dedicated to increasing awareness about NASH and is scheduled the same week as the international NASH day. The Swiss NASH foundation is organising an event that will bring together different scientific and medical experts to discuss the latest advances in NASH research, treatment and patient management.
Our Board
The NASH governing board is composed of 6 members, who are all dedicated to the prevention, diagnosis and treatment of NASH.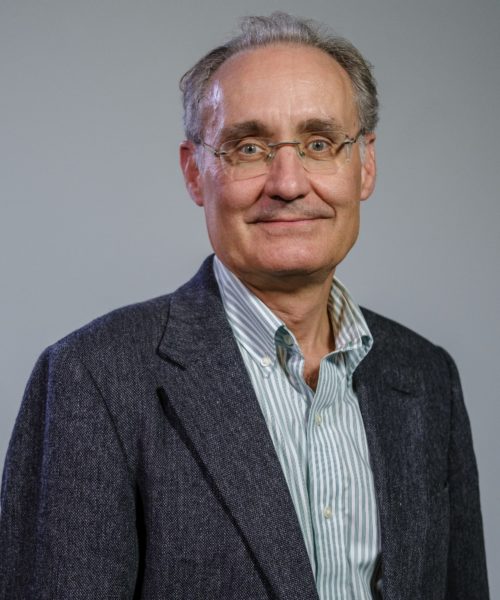 Prof. Jean-François Dufour
He is a founding member of the International Liver Cancer Association and a member of many professional societies, including the American Association for the Study of Liver Diseases, the American Gastroenterological Association, and the European Association for the Study of the Liver (EASL). He served a member of the scientific committee and an educational counselor of the governing board of EASL.

Dr Dufour's clinical areas of expertise include liver diseases, notably hepatocellular carcinoma (HCC), viral hepatitis, and nonalcoholic steatohepatitis. His recent work in HCC includes investigating therapeutic treatments for unresectable or recurrent disease, including combination therapies. He is an author on numerous papers and review articles, including publications in The Lancet Infectious Diseases, Gastroenterology, Hepatology, and the Journal of Hepatology.

Dr Dufour was an investigator for several combination therapy trials in intermediate- and advanced- stage HCC. He was also an investigator for clinical trials studying treatments for other liver diseases, including NASH and viral infections.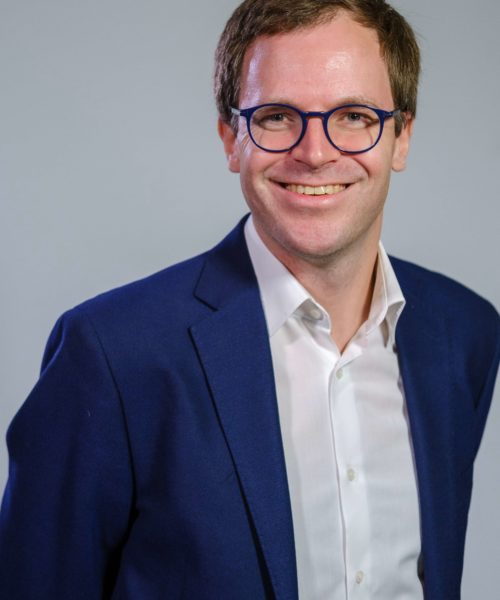 Dr. Nicolas Goossens
Dr Goossens has a strong clinical and research interest in non-alcoholic fatty liver disease.

Dr Goossens earned his medical degree in 2005 from Geneva University. After training in Geneva and at the Liver Unit at the King's College Hospital in London, UK, he received his FMH specialty title in Gastroenterology in 2013 and his subspecialty title in Hepatology in 2014. From 2014 to 2016 he did a research fellowship in the Liver Division of the Mount Sinai School of Medicine under Professors Scott Friedman and Yujin Hoshida. Dr Goossens earned a MSc in Clinical Evidence-Based Healthcare from Oxford University in 2012 and a Privat-Docent from Geneva University Hospital in 2019.

His research interests have focused on the genomic aspects, prediction and prognosis of liver disease, in particular non-alcoholic fatty liver disease / non-alcoholic steatohepatitis and hepatocellular carcinoma. Dr Goossens has authored or co-authored more than 40 peer-reviewed manuscripts and reviews in the field of hepatology and gastrointestinal disease.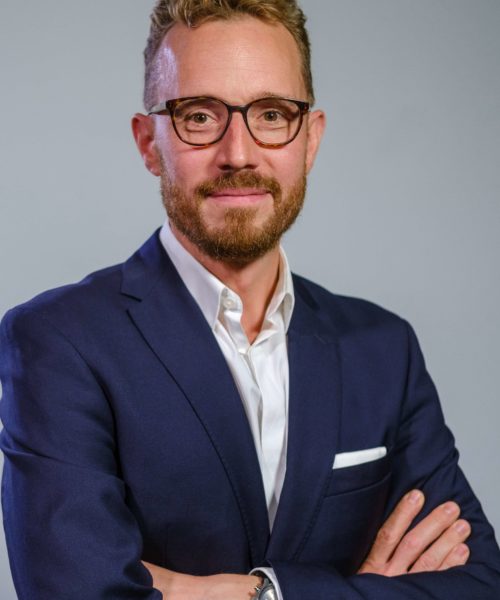 Dr. Joachim Mertens
Joachim Mertens is consultant in Gastroenterology & Hepatology at the University Hospital Zurich and leads the hepatology basic research group in the Division of Gastroenterology. He is Visiting Professor of the Norwegian PSC Research Centre at the University of Oslo.

Prior to his current position he held a position as SNF Ambizione SCORE fellow in at the University of Zurich and worked as a postdoctoral research fellow of the Swiss National Science Foundation (SNF) in the Group of Prof. Greg Gores at the Mayo Clinic in Rochester, MN USA. He trained as Internist at the University Hospital of the Technical University Munich and at the University Hospital Zürich where he also held a position as consultant in Internal Medicine before specializing in Gastroenterology & Hepatology.

His research interests are primary sclerosing cholangitis and primary liver malignomas especially cholangiocarcinoma and hepatocellular carcinoma with special focus on tumor-stroma interaction and fibrosis in oncogenesis and cancer progression.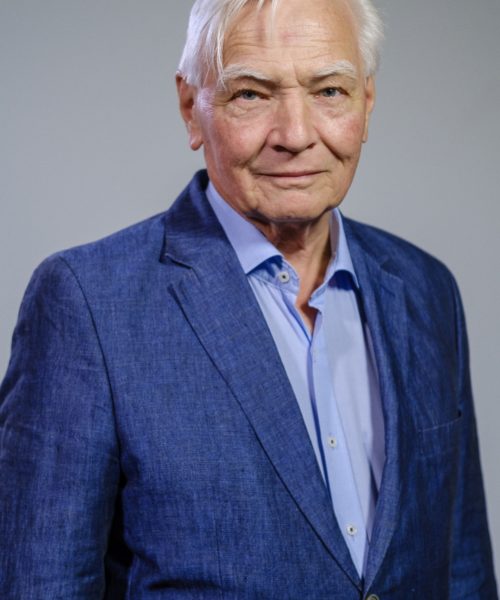 Max Meyer
Founder and owner of various companies, board member of larger companies, Investor, board member of several foundations and partly politician.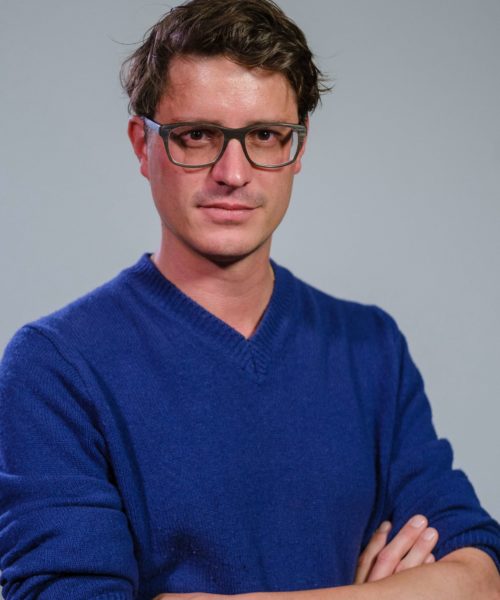 Claudio Weber
Active in the field of public health as legal advisor of associations and companies in the medical sector and in the field of medical education and training.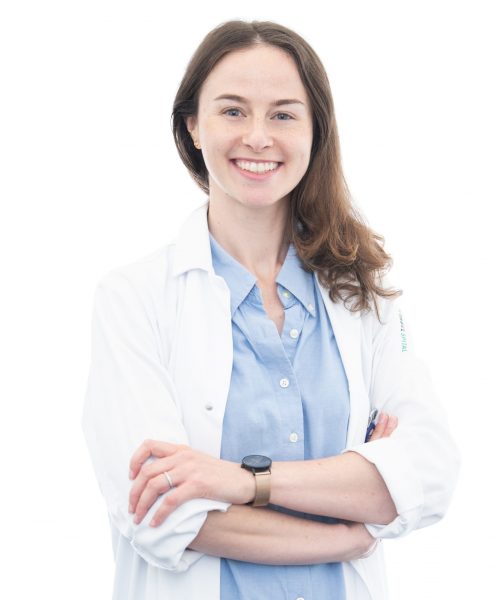 Dr. Naomi F. Lange
Resident physician at the University Hospital of Bern and PhD candidate at the University of Bern

Naomi Lange joined the board of the Siwss NASH Foundation in 2021. She is a resident physician at the Hepatology group of the Inselspital Bern, where she currently focuses on her research projects in the field of non-alcoholic/metabolic fatty liver disease. Her other research interests include gender medicine and non-invasive detection of liver disease.